Heirloom Apple Pie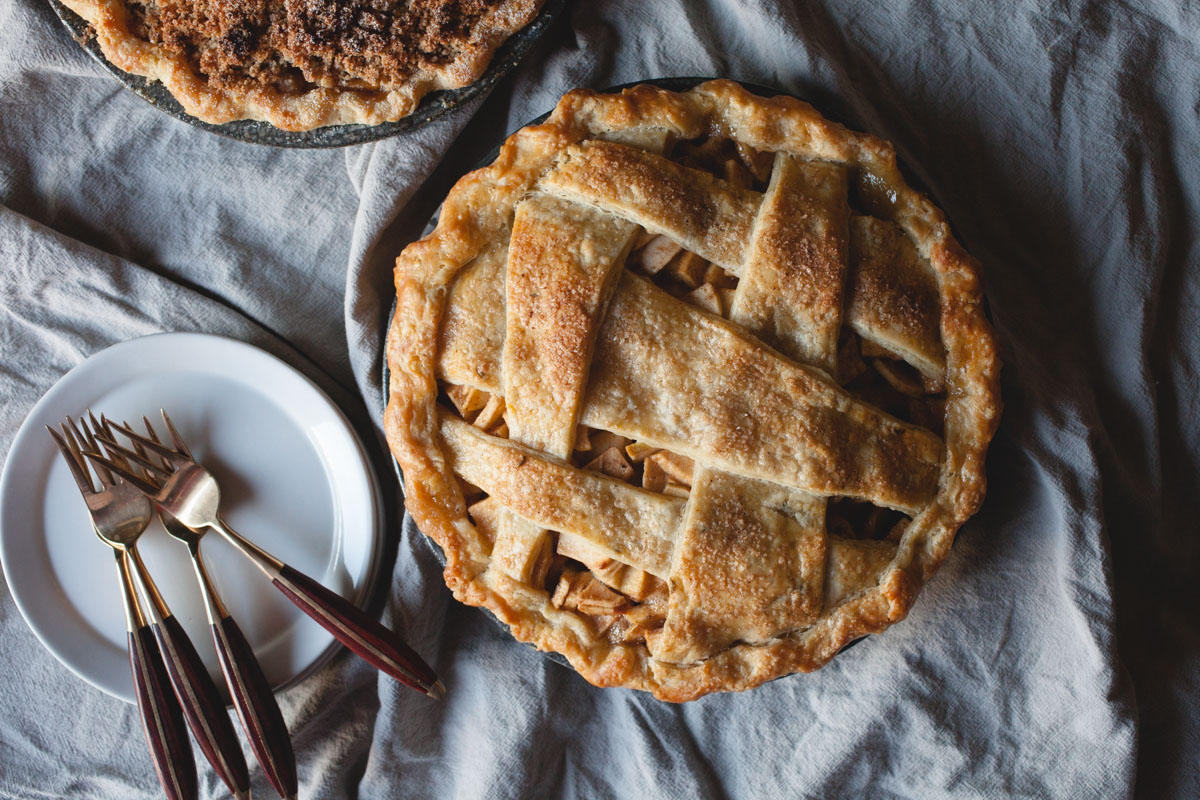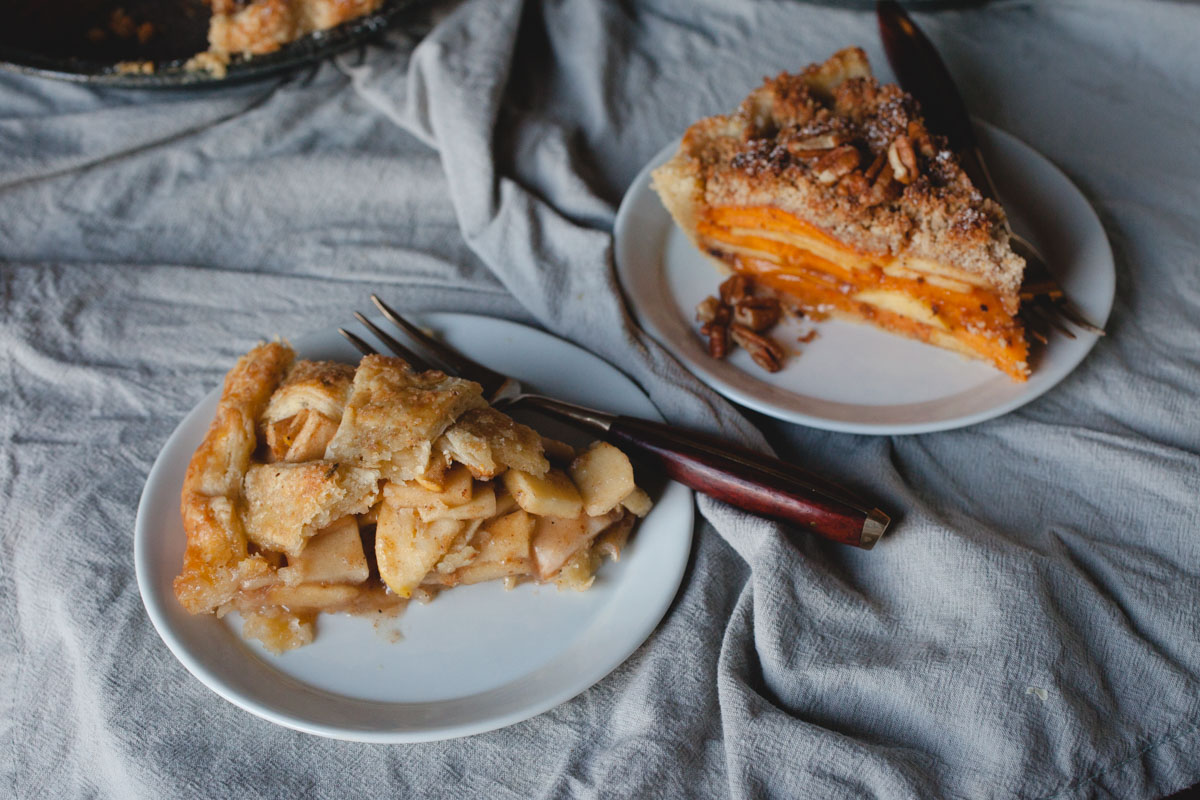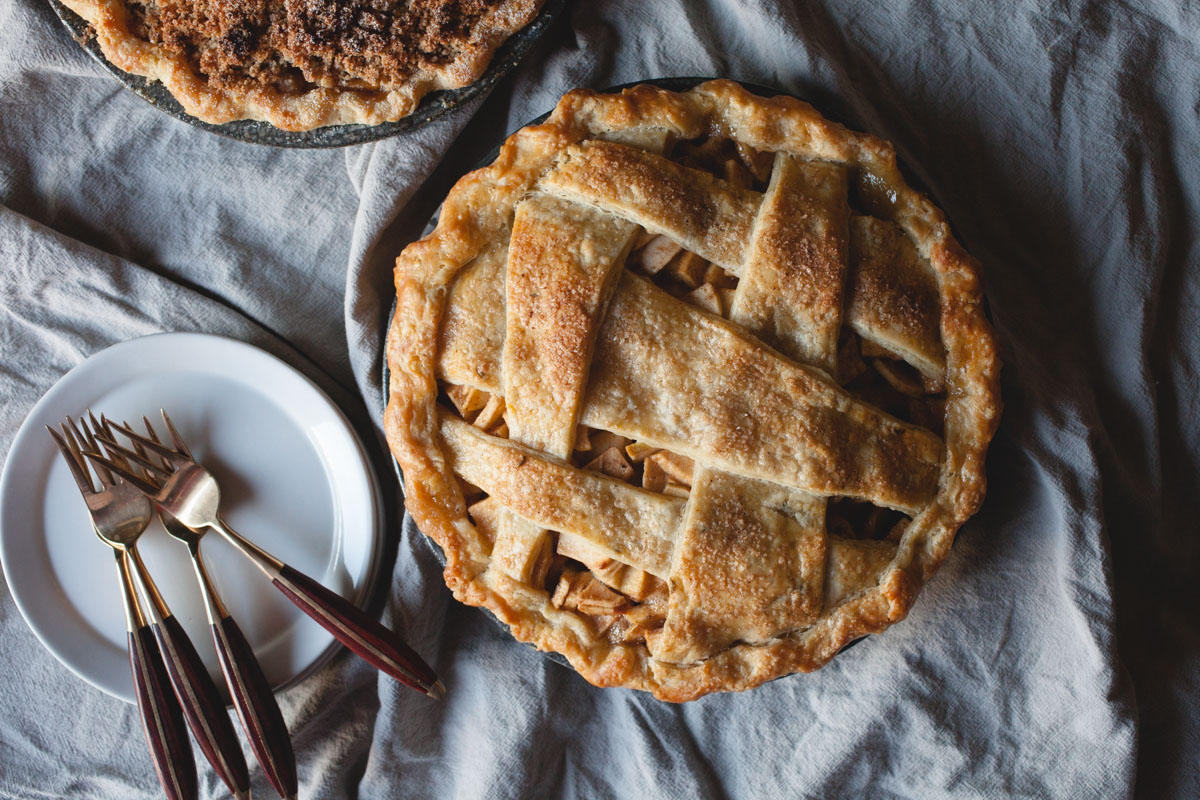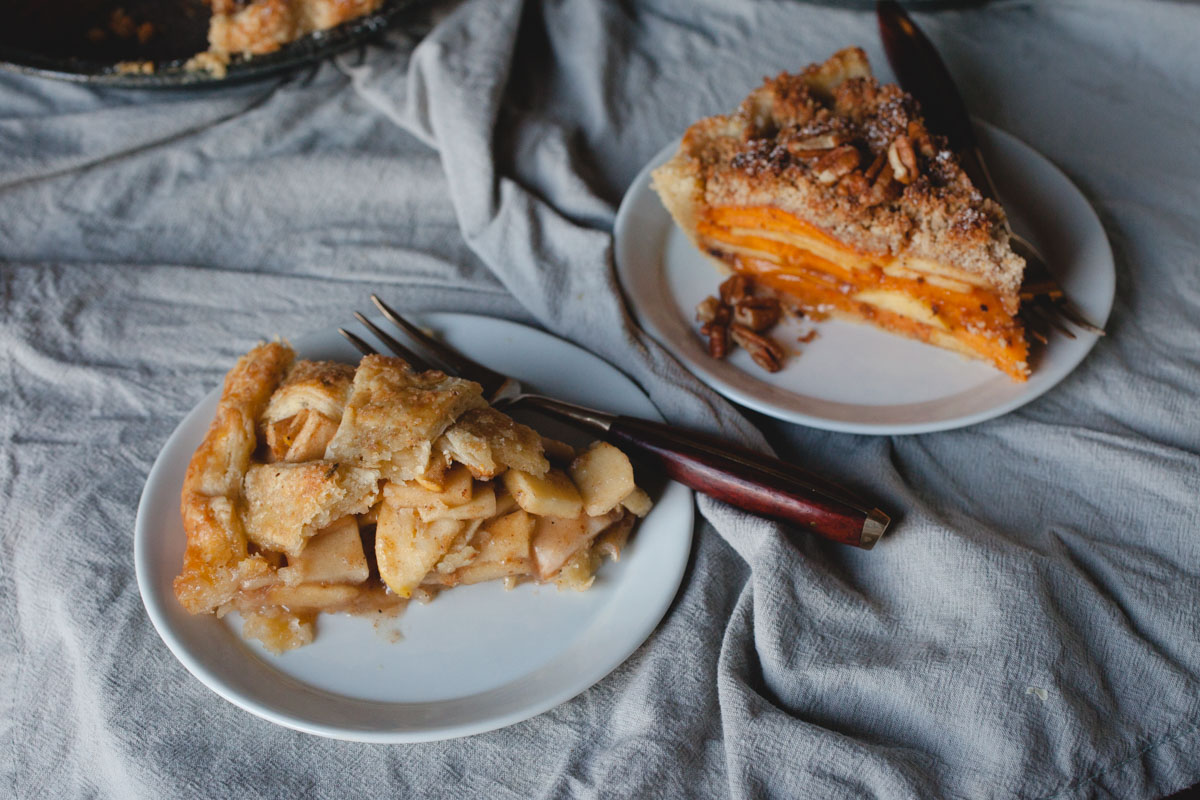 Heirloom Apple Pie
Made with our family recipe, the Heirloom Apple Pie contains a variety of sweet and tart apples spiced with cinnamon, ginger, cardamom and a hint of vanilla and wrapped in a fennel-seed-flecked crust. This pie is nut free.
Crust Options:
Butter: All-butter crust
Vegan: Vegetable shortening crust
ORDERS FOR LOCAL BIRMINGHAM, AL PICK-UP ONLY.
(Sorry to everyone else - If I could mail you pie, I definitely would!)
Pies will be ready for pick-up 11/22 at 4pm.
Location for pick-up will be at The Summit (specific location will be confirmed by email). If you need to pick up at a different time or location, please leave a comment at checkout and we can make arrangements!